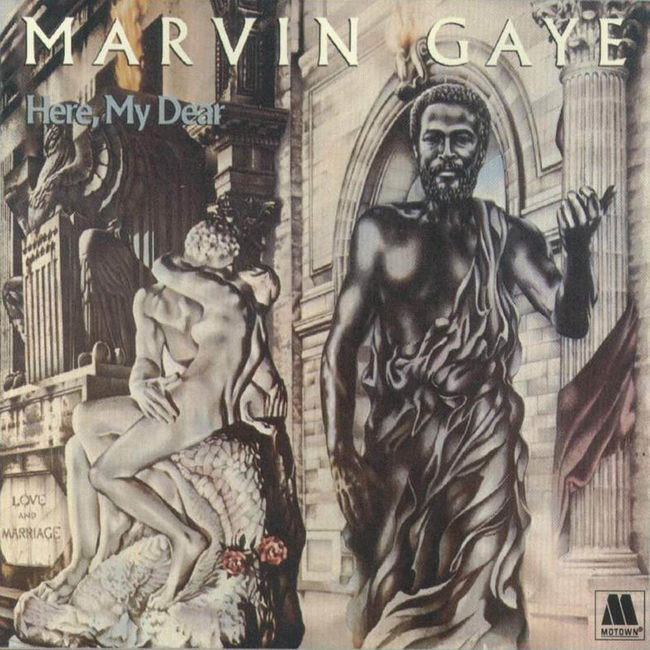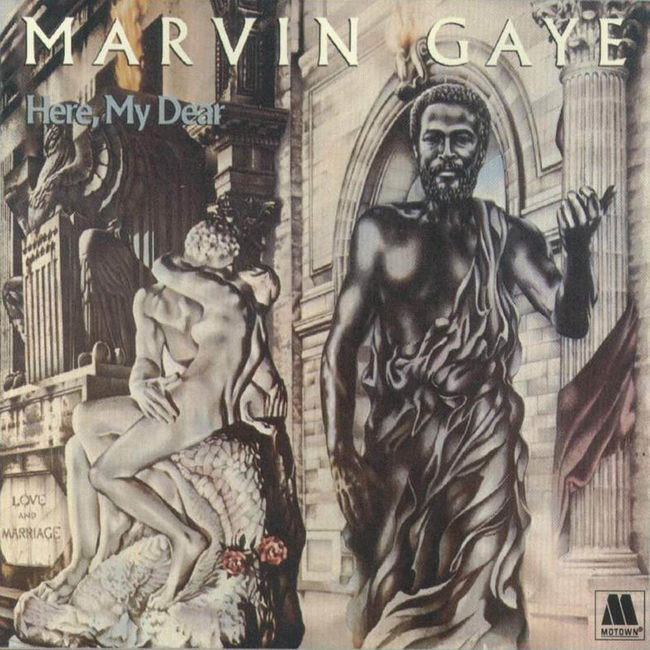 Here, My DearMarvin Gaye
£16.99
$21.99
Not available in CAD
€19.99
Unfortunately the shop is not available for your country.
---
Format: Double Vinyl LP
Don't begin with this chronology of personal grief and failure, it's too intense. Arrive at this double-album only after absorbing Marvin's many ways with a song, and then imagine the conflicts of being married to the daughter of the boss.
60th Vinyl Anniversary
180 gram Vinyl Remastered
To celebrate the 60th anniversary of the long-playing record, Universal Music Group is delighted to announce the release of 80 titles (in four batches) on much loved 30cm black vinyl across 2008. All will be exact replicas of the original packages.
Each album contains a voucher enabling the purchaser to download MP3 versions of the songs within.
Tracklist:
Here, My Dear
I Met A Little Girl
When Did You Stop Loving Me, When Did I Stop Loving You
Anger
Is That Enough
Everybody Needs Love
Time To Get It Together
Sparrow
Anna's Song
When Did You Stop Loving Me, When Did I Stop Loving You (Instrumental)
A Funky Space Reincarnation
You Can Leave, But It's Going To Cost You
Falling In Love Again
When Did You Stop Loving Me, When Did I Stop Loving You (Reprise)