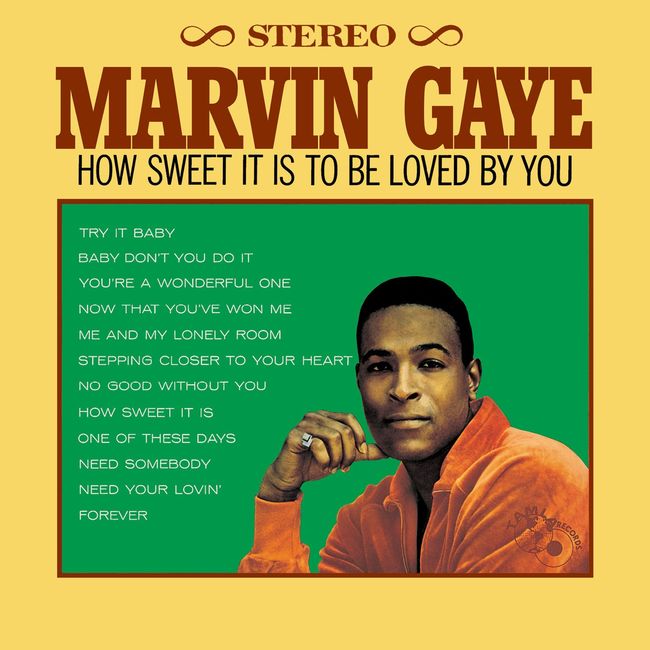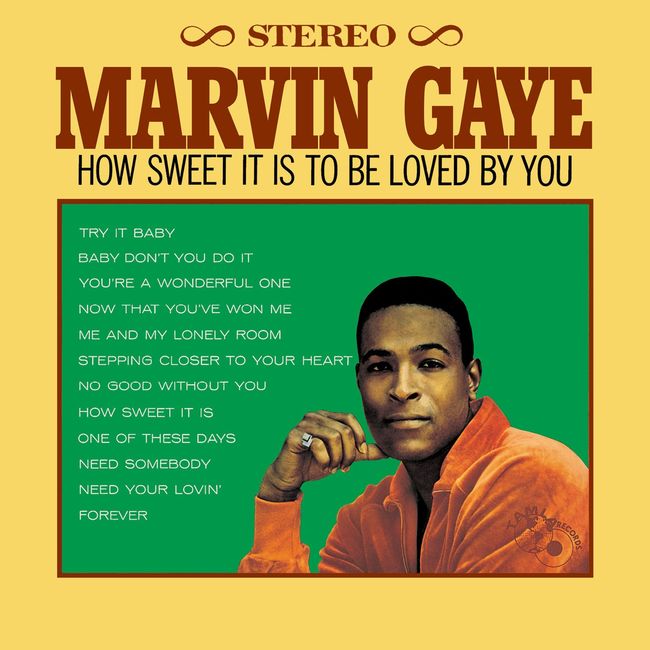 How Sweet It Is To Be Loved By YouMarvin Gaye
Unfortunately the shop is not available for your country.
---
Format: Vinyl LP
To fully understand Marvin, listen to how he was taught, what he learned, and the respect he earned from teachers. This album is the sound and soul of his graduation, with "Try It Baby" among his coolest-ever pieces of coursework.
Includes download code.
Tracklist:
You're A Wonderful One
How Sweet It Is To Be Loved By You
Try It Baby
Baby, Don't You Do It
Need Your Lovin' (Want You Back)
One Of These Days
No Good Without You
Stepping Closer To Your Heart
Need Somebody
Me And My Lonely Room
Now That You've Won Me
Forever