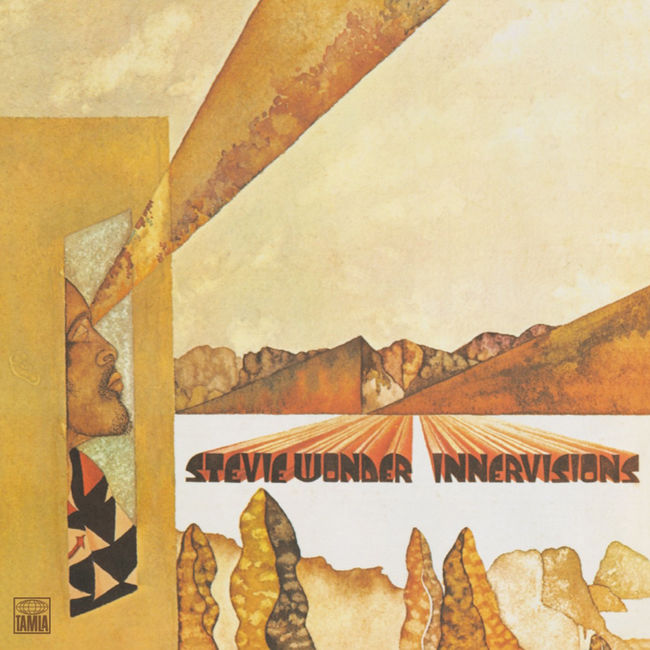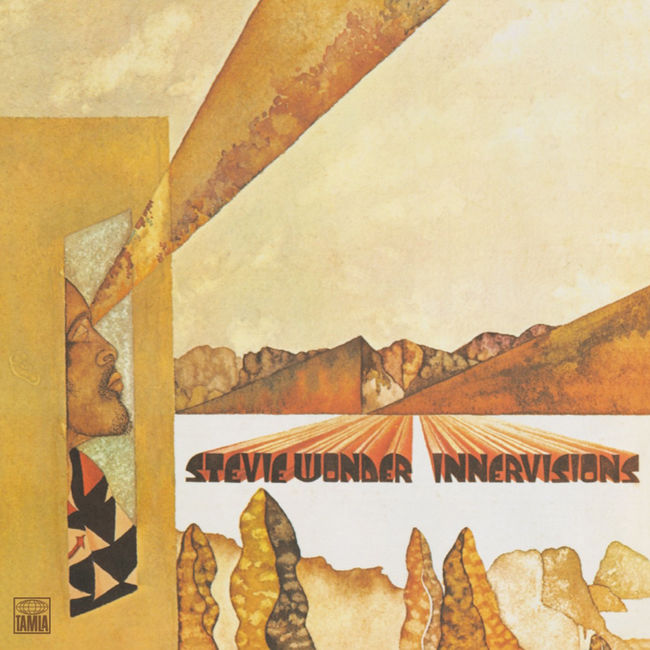 Innervisions: Black Vinyl LPStevie Wonder
Unfortunately the shop is not available for your country.
---
Format: Vinyl LP
Includes download code.
Released by Tamla/Motown in 1973, Innervisions is the third instalment of what many fans and critics see as Stevie Wonder's classic period. According to Rolling Stone's review, "Wonder's appeal now crosses every boundary…one senses that he is not only exceptionally important today, but will continue to be for as long as he chooses". Winning three Grammy Awards in 1974. for Best Engineered Non-Classical Recording, Best R & B Song for 'Living For The City', and most impressively, for Album Of The Year, Wonder manages to address social issues within what would turn out to be classic, pop singles, with 'Higher Ground', 'Don't You Worry 'Bout A Thing' and the aforementioned 'Living For The City'. Billboard's review reckoned, "Each LP presents a new dimension to his mind, which is on a progressive probing course".
Tracklisting
Side A
1. Too High
2. Visions
3. Living for the City
4. Golden Lady
Side B
1. Higher Ground
2. Jesus Children of America
3. All In Love is Fair
4. Don't You Worry 'Bout a Thing
5. He's Misstra Know-It-All