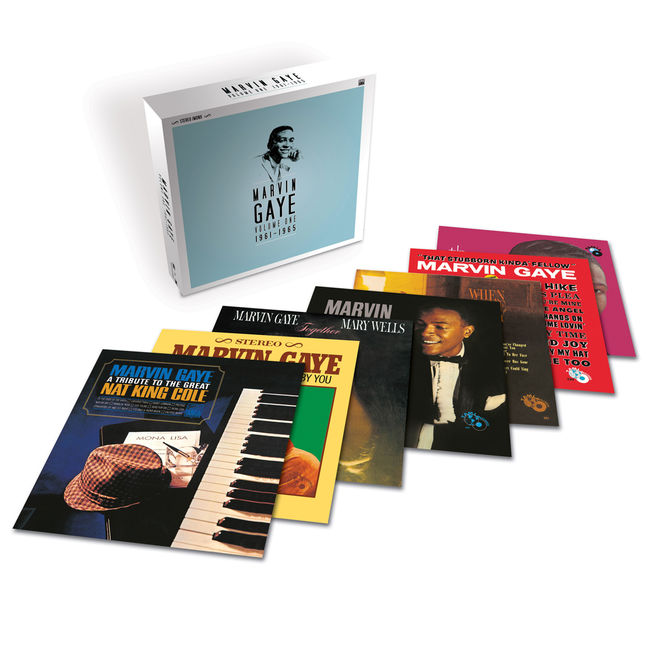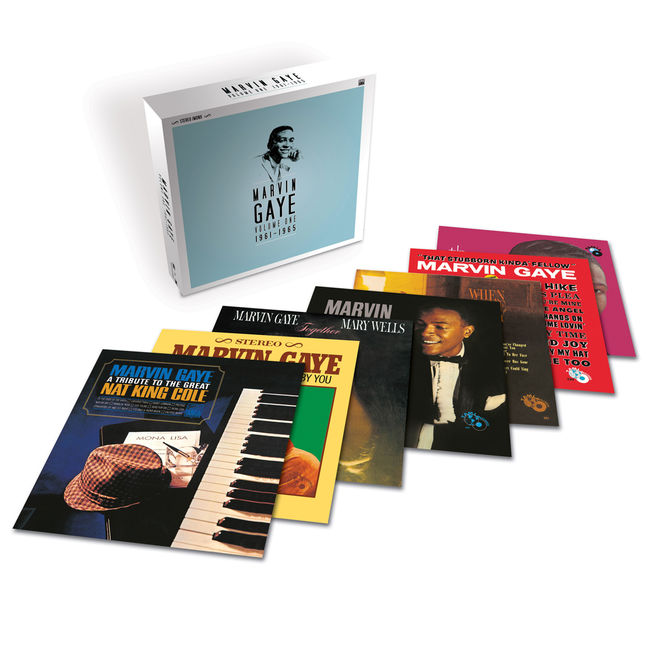 Marvin Gaye – Marvin Gaye 1961 – 1965Marvin Gaye
£20.99
$31.99
Not available in CAD
€28.99
Unfortunately the shop is not available for your country.
---
Format: CD Box Set
Universal are pleased to announce the release of Marvin Gaye: 1961-1965, a collection of his first seven studio albums in one fantastic box.
Commonly referred to as the 'Prince of Soul', Marvin Gaye helped to shape the sound of Motown Records and was one of the greatest voices to emerge from the label. Here we celebrate his early years, this first set of three volumes spanning his career.
This is the CD version of the vinyl set released in May; all CD wallet art is replicated from the original LPs and are housed in a clamshell box.