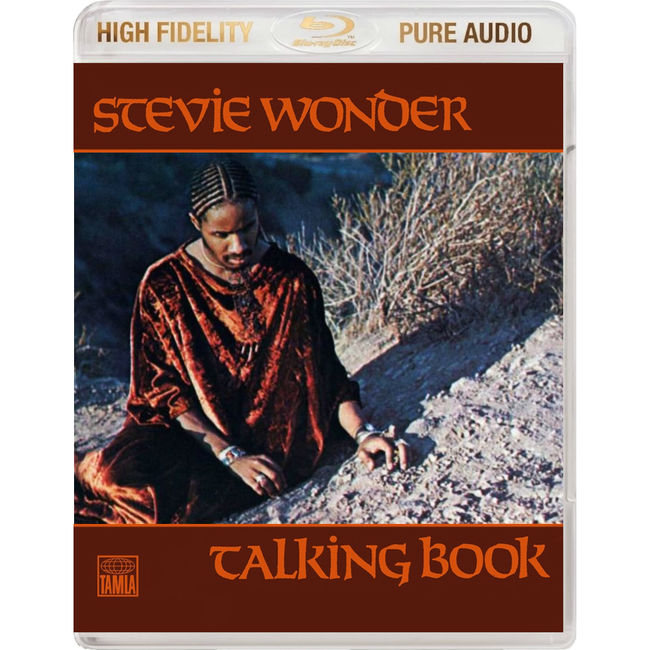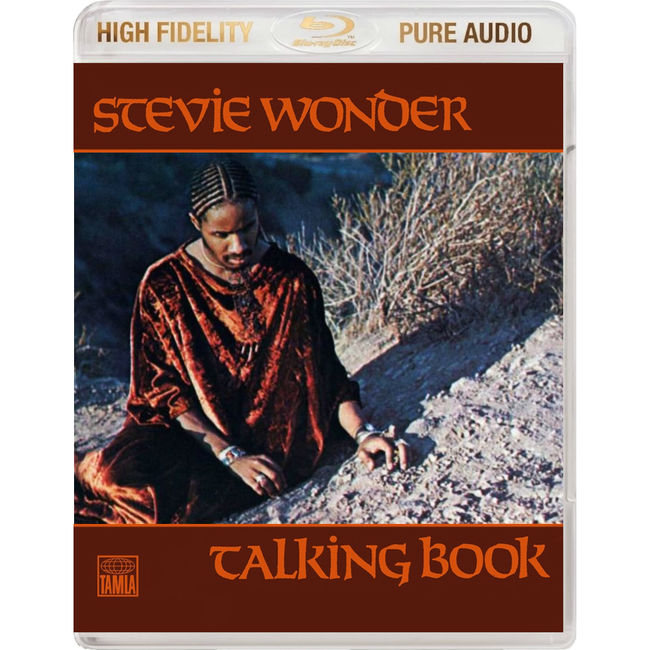 Talking BookStevie Wonder
£9.99
$14.99
Not available in CAD
€12.99
Unfortunately the shop is not available for your country.
---
Format: Blu-ray
Talking Book, a renowned classic album from the one and only Stevie Wonder, is now available in 96kHz/24-bit Hi-Res audio, mastered directly from the original tapes. The album's rich sonic palette, the work of Wonder with his coproducers Robert Margouleff and Malcolm Cecil, has never been so alive in this Blu-ray audio edition. Featuring the No. 1 hits "Superstition" and "You Are The Sunshine Of My Life."
Talking Book is the fifteenth album by Stevie Wonder, released on October 28, 1972. A signal recording of his classic period, in this one he hit his stride. The album's first track, "You Are the Sunshine of My Life," hit #1 on Billboard's Hot 100 and Easy Listening charts, then earned Wonder his first Grammy Award, for Best Male Pop Vocal Performance. The album's first single, "Superstition," also hit #1 on Billboard's Hot 100 and Hot Soul Singles charts.
Tracklisting
1. You Are the Sunshine of My Life
2. Maybe Your Baby
3. You and I (We Can Conquer the World)
4. Tuesday Heartbreak
5. You've Got It Bad Girl
6. Superstition
7. Big Brother
8. Blame It on the Sun
9. Lookin' for Another Pure Love
10. I Believe (When I Fall in Love It Will Be Forever)