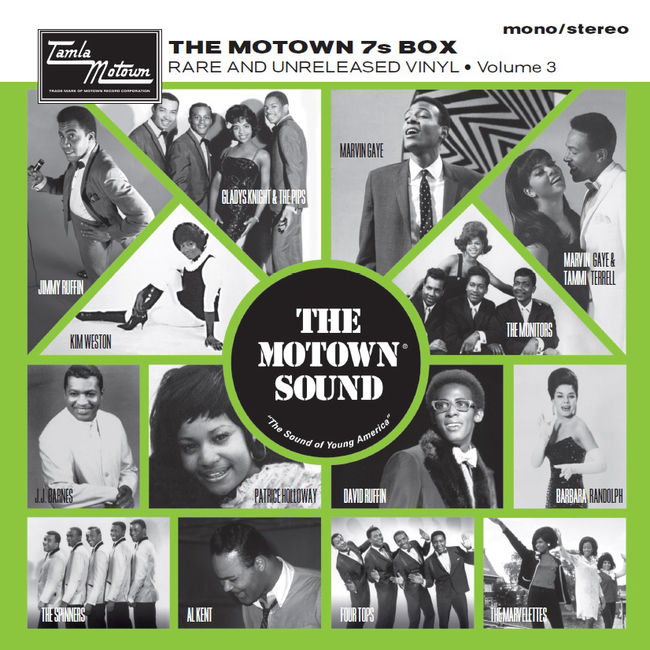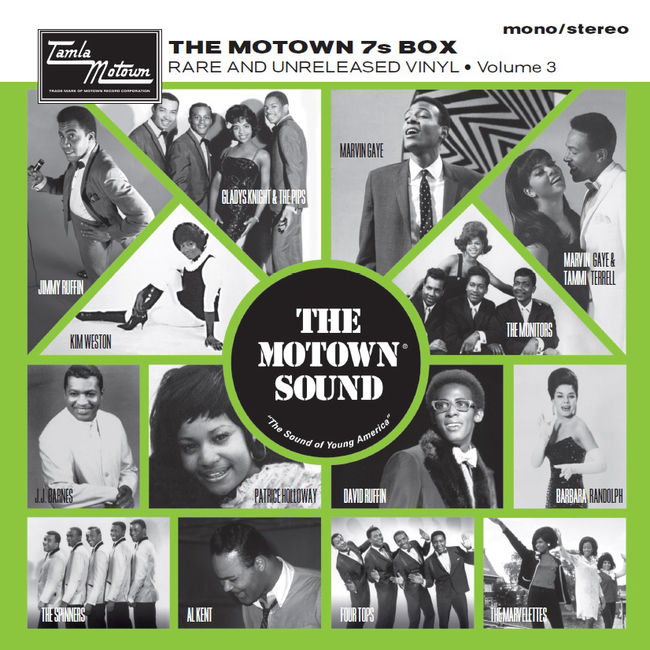 The Motown 7's Vinyl: Volume 3Motown, Various Artists
£26.99
$35.99
Not available in CAD
€29.99
Unfortunately the shop is not available for your country.
---
Format: Vinyl Box Set
clearance
The third in our series of highly desirable limited edition 7" box sets once again delivers with 14 top in-demanders from the vaults of Motown. Seriously soulful dance delights, only ever previously hidden-away on albums or CD collections, these are all high on any Hitsville collector's wants list, and all these masterpieces are making make their first ever appearance on 45rpm singles worldwide.
TRACKLIST:
SINGLE 1
Patrice Holloway - The Touch Of Venus
The Marvelettes - Your Love Can Save Me
SINGLE 2
Al Kent - The Way You Been Acting Lately
Barbara Randolph - My Love Is Your Love (Forever)
SINGLE 3
David Ruffin - It's Gonna Take a Whole Lot of Doin'
Four Tops - Sweet Was The Love
SINGLE 4
Gladys Knight & The Pips - The Stranger
Jimmy Ruffin - The "In" Crowd
SINGLE 5
JJ Barnes - Show Me The Way
Kim Weston - I'm Gonna Make It Up To You
SINGLE 6
Marvin Gaye - It's Not Unusual
Marvin Gaye & Tammi Terrell - We'll Be Satisfied
SINGLE 7
The Monitors - Crying In The Night
The Spinners - Head Over Heels In Love With You Baby