Classic images of Motown stars visiting and performing in the U.K. over the years are newly available for sale from Drop Top Images, a virtual gallery that pays homage to the icons of music. This is the result of an agreement between Universal Music Group and Drop Top, which also offers high quality prints of scores of other top names in popular music, ranging from the Rolling Stones to David Bowie, the Beatles to Nirvana.
The images of Motown icons range from the Supremes, captured during their first-ever trip to Britain in October 1964, promoting "Where Did Our Love Go" and "Baby Love," to Stevie Wonder in 1980, when he performed sold-out shows at London's Wembley Arena and Hammersmith Odeon. More details are available here.
Images of a young, nattily-dressed Marvin Gaye during his first London visit in 1964 are in the Drop Top selection, too, as are photographs taken when the more mature Marvin was living in London in 1981.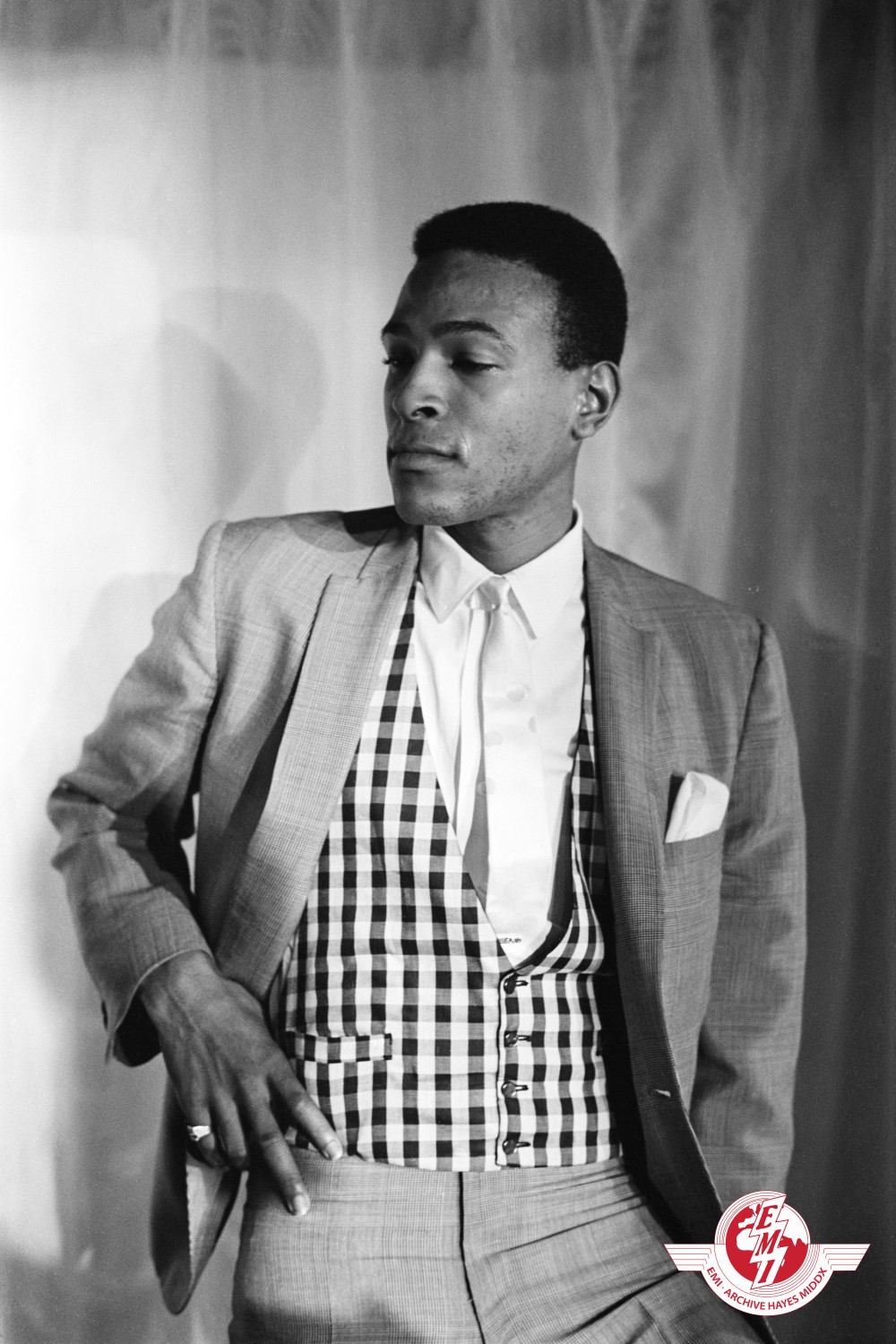 Also available are prints of the Four Tops, Gladys Knight & the Pips, the Temptations, Martha & the Vandellas and more. The photographers who captured these moments of Motown history include John Dove and Pete Vernon.