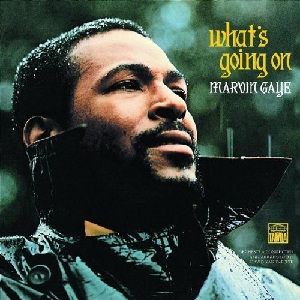 What's Going On. Marvin's masterwork, and the single most revered album in Motown history. You may think you know it, but dive deep – again and again – for the subtleties of voice and musicianship, alongside the timeless lyrics.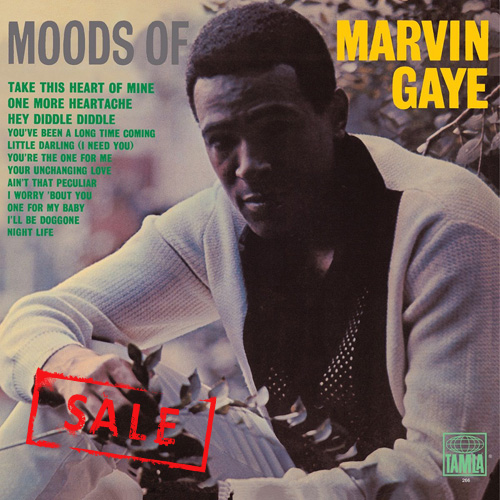 Moods Of Marvin Gaye. This offers the most explosive first side of any Gaye album of the 1960s, including a four-pack of hits produced by Smokey Robinson. "Ain't That Peculiar" alone is worth the price of entry. Later, on the final track, Marvin channels Sinatra.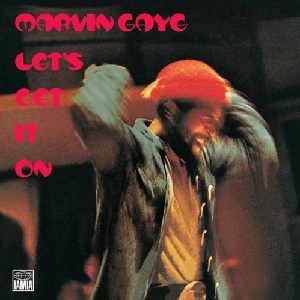 Let's Get It On. Marvin's first 1970s excursion into carnal knowledge, sure, but with his subtle, and sometimes subversive, approach to each song's essence. Collaborator Ed Townsend helped give him purpose, discipline and structure.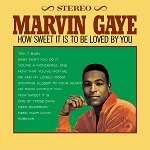 How Sweet It Is To Be Loved By You. To fully understand Marvin, listen to how he was taught, what he learned, and the respect he earned from teachers. This album is the sound and soul of his graduation, with "Try It Baby" among his coolest-ever pieces of coursework.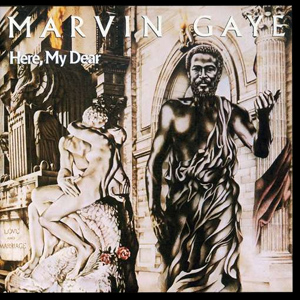 Here, My Dear. Don't begin with this chronology of personal grief and failure, it's too intense. Arrive at this double-album only after absorbing Marvin's many ways with a song, and then imagine the conflicts of being married to the daughter of the boss.
All these albums are currently on sale in the Classic Motown store. Head over and check out all the great deals here.
Albums recommended by Adam White, author of Motown: The Sound of Young America, with Barney Ales. www.adampwhite.com