Britain's Tamla Motown Appreciation Society is the subject of a new book by Keith Rylatt, entitled Hitsville! and published in the U.K. in November. It recounts how the fan club's founder, Dave Godin, and its members played a key role in helping to develop the popularity of the Motown Sound in Britain during the first half of the 1960s, and is illustrated with candid photos from Motown artists' earliest trips to the U.K. and other memorabilia.
Many of the photos in Hitsville! were taken by Tamla Motown Appreciation Society member, the late Clive Stone, and the book uses the images and recollections of the fan club's heyday to chronicle its influence and progress. Rylatt previously authored books about Detroit's soul and R&B music scene, Groovesville USA, and about one of the most celebrated "Northern Soul" clubs in Britain, the Twisted Wheel.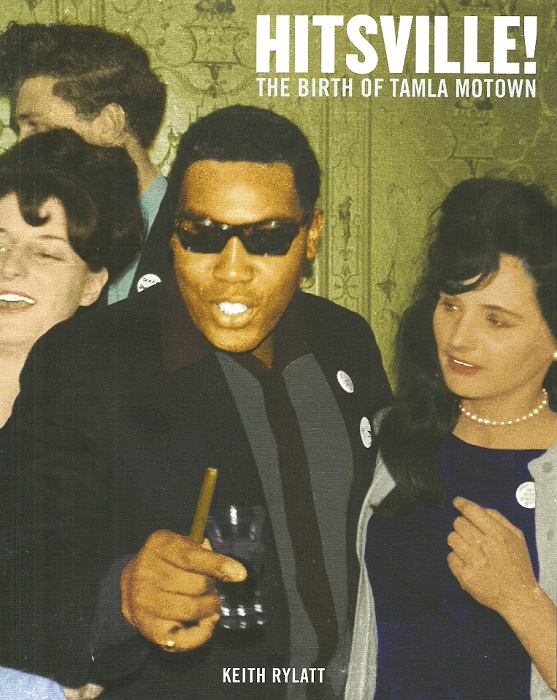 Hitsville! is the latest book to highlight the history of Classic Motown, following Motown: The Sound Of Young America by Adam White with Barney Ales, published earlier this year, and Graham Betts' Motown Encyclopedia, published in 2015.