Is it just our imagination (running away with us)?
You've picked the five greatest Motown albums from a shortlist of twenty. That choice alone defies the imagination, obviously. Now, we're asking you to select just one from the five — just one, to be hailed as the supreme achievement from the best-known, most celebrated record company in the world, and its extraordinary roster of talent. The final five:
1. More Hits By The Supremes – The Supremes
2. Second Album – Four Tops
3. Songs In The Key Of Life – Stevie Wonder
4. The Temptations Sing Smokey – The Temptations
5. What's Going On – Marvin Gaye
We know it's tough. But who will you crown as the champion? Vote now — or before June 24 — for your choice.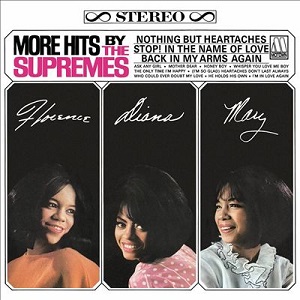 MORE HITS BY THE SUPREMES
Two teams of three – the Supremes and Holland/Dozier/Holland – polish and deepen their sound together, fronted by an arresting No. 1 smash, "Stop! In The Name Of Love."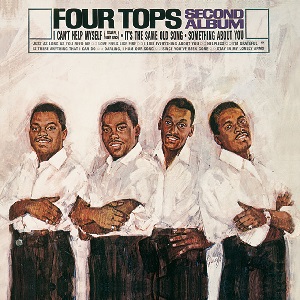 SECOND ALBUM
This is the peerless match of the Four Tops' vocal might, commanded by Levi Stubbs, with the emerging firepower of Holland/Dozier/Holland. Together, they can't help themselves.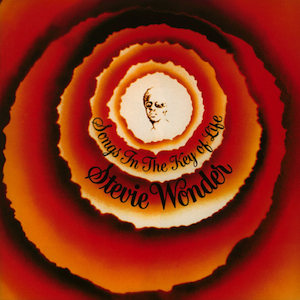 SONGS IN THE KEY OF LIFE
Stevie's most ambitious studio album, attuned to the times ("Love's In Need Of Love Today") while gloriously reflecting the past ("Sir Duke"). Little wonder he's taken these songs on the road in the 21st century.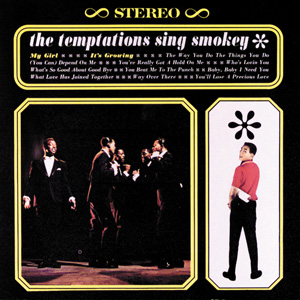 THE TEMPTATIONS SING SMOKEY
Smokey Robinson instinctively understands the Temptations' vocal virtues. He crowns them with one of his most perfect love songs, "My Girl," as David Ruffin rises to the occasion.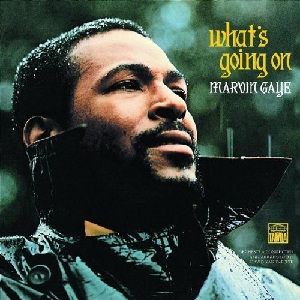 WHAT'S GOING ON
Marvin's masterwork reveals something fresh with every hearing, just like the jazz of Miles, and his messages from 45 years ago lose none of their power. One for the ages.
Voting is open until June 24. Then, after the ballots are counted, Classic Motown will announce the result here. Vote now and enter your details to be entered into a prize draw, where one of you lucky voters will win one of these iconic albums on vinyl.
Click here for the U.S. Terms & Conditions
Click here for the Rest of World Terms & Conditions