The Boyz in blue are coming.
Next month sees the re-release of Boyz II Men's multi-platinum Motown album II in a special, 2LP blue vinyl edition. Only 1,000 copies will be available worldwide when it is reissued May 25. Reserve your copy here from the Classic Motown store today before this very limited edition 2LP is sold out!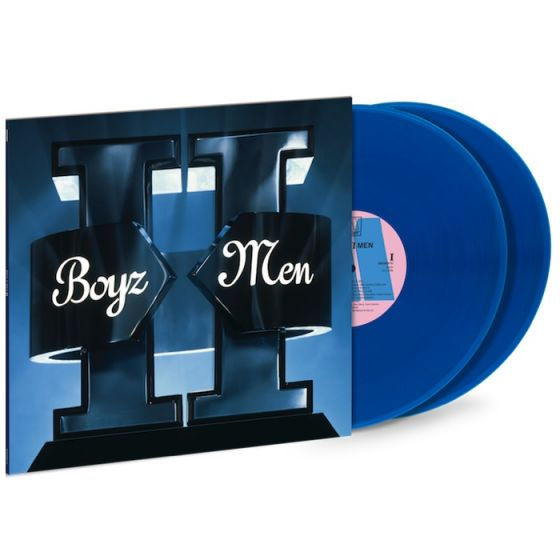 The original CD edition of II sold more than 12 million copies in the U.S. when first released in 1994. It was Number One on the Billboard charts for five weeks, and earned Boyz II Men a Grammy© for Best R&B Album. The album was also the band's best seller internationally, with a Top 20 placing in the U.K., among other countries.
II contains Boyz II Men's two Number One singles, "I'll Make Love To You" and "On Bended Knee," which cumulatively spent 20 weeks atop the Billboard Hot 100 in 1994. Unusually, the latter track succeeded the former at the summit, making the group only the third act in chart history to replace themselves at Number One.
The blue vinyl, 14-track II also contains Boyz II Men's 1995 hit, "Water Runs Dry," which reached No. 2 and spent more than six months on the Billboard best-sellers. For more biographical information about the group, read here.