Back in the day, cover art helped to sell albums. Motown focused first on the music, but learned the importance of good design. Here are a few examples, plus some behind-the-scenes stories. Read, enjoy and vote for your favorite.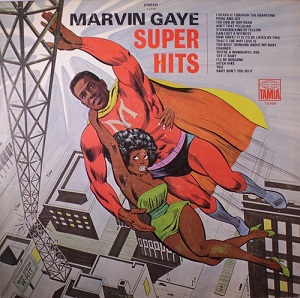 During 1970, Marvin Gaye temporarily stopped making new music. Needing "product" to sell, Motown issued the Super Hits compilation, with a "Superman" cover. Marvin was angered by the cartoon, and sought to have the artwork changed. It never was.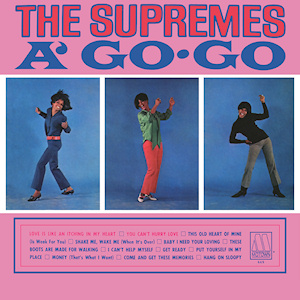 The cover of The Supremes A'Go-Go was shot by Frank Dandridge, who had previously photographed such events as Rev. Martin Luther King's 1963 march on Washington, DC, and the '64 Harlem riots. He also photographed Frank Sinatra, Robert Kennedy, Sammy Davis Jr. and Muhammad Ali, among many others.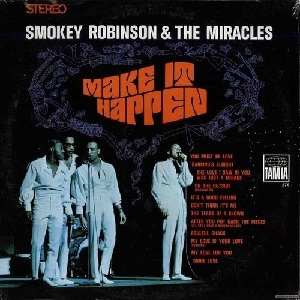 On release in 1967, Smokey Robinson & the Miracles' Make It Happen included "The Tears Of A Clown" as an album track. When picked as a U.K. single in 1970, it shot to No. 1 – a feat repeated when the track was later issued in the U.S. So Motown gave the three-year-old LP a new title: The Tears Of A Clown.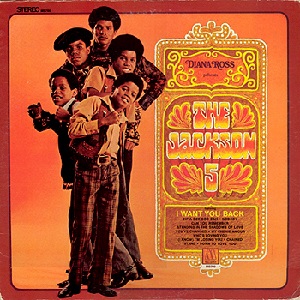 "Diana Ross presents…" the Jackson 5 on the cover of their debut Motown album in December 1969 to maximize the promotion opportunities for the new group, much as superstar Diana had personally introduced the group to media at Daisy's nightclub in Los Angeles in August that year.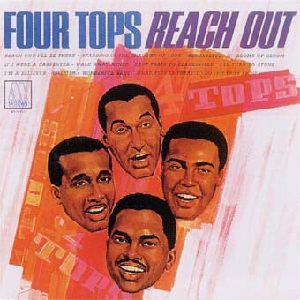 The Four Tops' Reach Out LP featured cover art by painter James Meese, better known for illustrating the covers of pulp fiction paperbacks in the 1950s, including Kiss Me, Deadly (a Mickey Spillane novel) and Agatha Christie's The Mystery Of The Blue Train.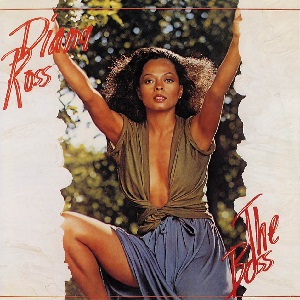 Fashion photographers were often recruited to shoot Diana Ross for the covers of her albums, including Victor Skrebneski for Baby It's Me in 1977 and Francesco Scavullo for diana in 1980. Douglas Kirkland did the honors for The Boss in '79.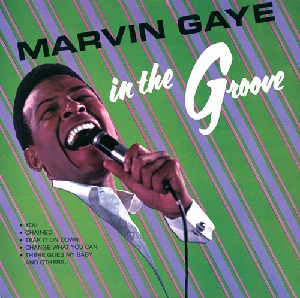 During the summer of '68, Motown released Marvin Gaye's In The Groove album. Radio airplay forced one track to be issued as a single and it topped the charts, so the record company retitled the album accordingly: I Heard It Through The Grapevine.
Vote for your favorite album cover here or let us know if you think we're missing any iconic imagery or one of your personal favorites.