You decide. (No pressure.)
The first hits off the Motown assembly line were 45s: bright, soulful and as polished as a new convertible. As business boomed, the company devoted more time and resources to the album model. Its first such No. 1 was by Little Stevie Wonder, later followed by the Supremes.
Fifty years on, you have many Classic Motown albums to choose from – but we've made it simple, paring those down to 20 candidates. The first round of voting is open until May 27th and from there, we'll narrow down the selection to your Top 5 picks. After that, we'll re-open the voting to spotlight the Top 5 timeless albums and, inevitably, will crown one champion.
Vote now and enter your details to be entered into a prize draw for some limited-edition vinyl. Just how albums used to be released, when Little Stevie ruled.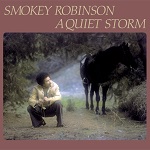 A QUIET STORM
Smokey's own concept album is warm and subtle, a counterpoint to the hustle and din of the mid-1970s. No wonder it inspired a new radio format.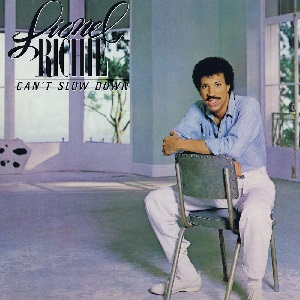 CAN'T SLOW DOWN
Lionel's multi-million-selling second album, with five – count them, five – Top 10 hits, including "All Night Long (All Night)." Little surprise he advanced from a Commodore to admiral of the fleet.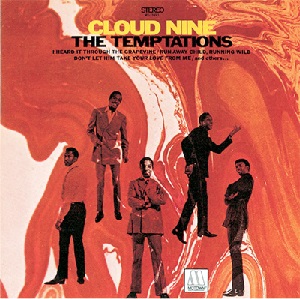 CLOUD NINE
Dennis Edwards steps into David Ruffin's shows, while producer/writer Norman Whitfield leads the Temptations towards steel-tipped funk and social commentary.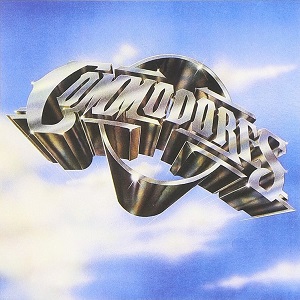 COMMODORES
The skill of Lionel Richie's writing ("Easy") is increasingly evident, but the Commodores are never less than one tight band on this, their first Top 3 album. "Brick House" rocks the joint.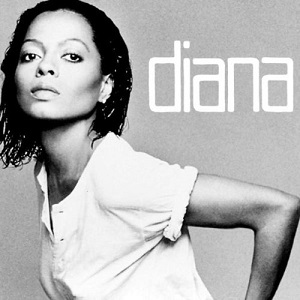 DIANA
The Queen of Motown meets Chic. It's an utterly compelling music marriage, consummated in the No. 1 smash, "Upside Down," and, of course, "I'm Coming Out."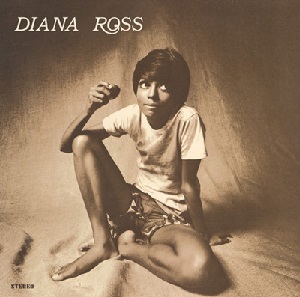 DIANA ROSS
Diana steps out from the Supremes in the confident hands of blue-chip writers/producers Nick Ashford & Valerie Simpson, who take her to the summit with "Ain't No Mountain High Enough."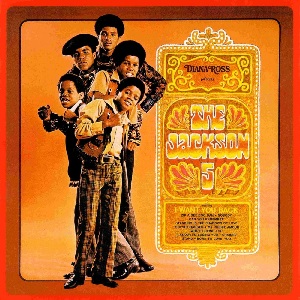 DIANA ROSS PRESENTS THE JACKSON 5
"I Want You Back" put the world on notice: superstars in the making. Even so, producer Bobby Taylor, who helped bring the Jackson boys to Motown, keeps them soulful.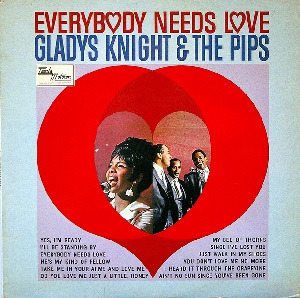 EVERYBODY NEEDS LOVE
The first Motown album by the group smolders with Gladys' soul, then ignites with "I Heard It Through The Grapevine," as producer Norman Whitfield sharpens his agenda.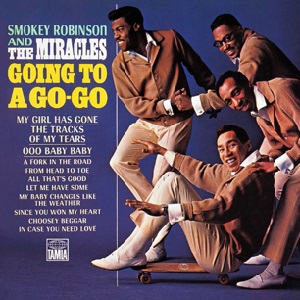 GOING TO A GO-GO
A trilogy of heartbreak – "Ooo Baby Baby," "The Tracks Of My Tears," "My Girl Has Gone" – sets the tone for the Miracles' finest work together. Talk about pain and pleasure.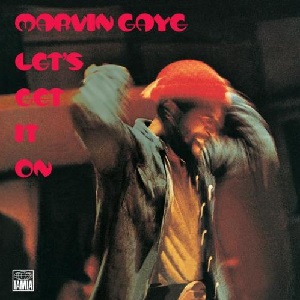 LET'S GET IT ON
Inspired by a new love, Marvin displays his carnal knowledge with rhythm and grooves. There's nothing distant about this lover.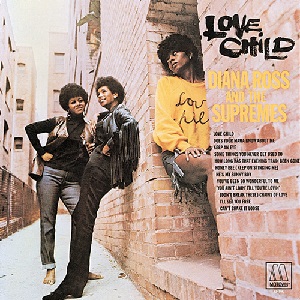 LOVE CHILD
Diana & the Supremes are re-energized with a set of soulful songs and an edge to suit the times. There's even a George Clinton song here.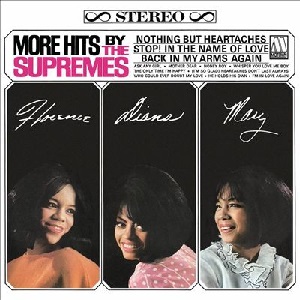 MORE HITS BY THE SUPREMES
Two teams of three – the Supremes and Holland/Dozier/Holland – polish and deepen their sound together, fronted by an arresting No. 1 smash, "Stop! In The Name Of Love."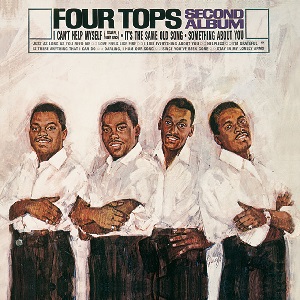 SECOND ALBUM
This is the peerless match of the Four Tops' vocal might, commanded by Levi Stubbs, with the emerging firepower of Holland/Dozier/Holland. Together, they can't help themselves.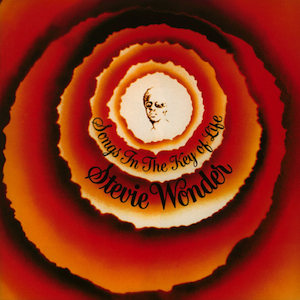 SONGS IN THE KEY OF LIFE
Stevie's most ambitious studio album, attuned to the times ("Love's In Need Of Love Today") while gloriously reflecting the past ("Sir Duke"). Little wonder he's taken these songs on the road in the 21st century.
SOPHISTICATED SOUL
The title says everything. Bathe in the sultry lead voice of Wanda Rogers and stunning songs from Smokey ("My Baby Must Be A Magician") and Ashford & Simpson, among others.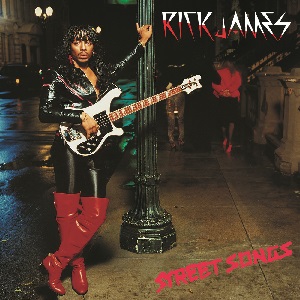 STREET SONGS
Rick roars into town and blasts Motown into the 1980s with "Give It To Me Baby" and "Super Freak." For funk and attitude, U can't touch this.
TALKING BOOK
A maturing Wonder explores the far reaches of musicianship, technology and his imagination. This book speaks volumes about the promise to come.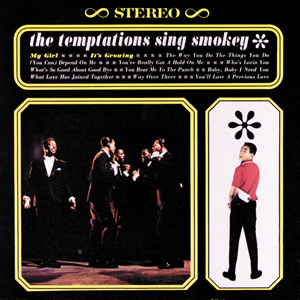 THE TEMPTATIONS SING SMOKEY
Smokey Robinson instinctively understands the Temptations' vocal virtues. He crowns them with one of his most perfect love songs, "My Girl," as David Ruffin rises to the occasion.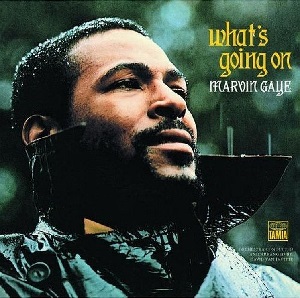 WHAT'S GOING ON
Marvin's masterwork reveals something fresh with every hearing, just like the jazz of Miles, and his messages from 45 years ago lose none of their power. One for the ages.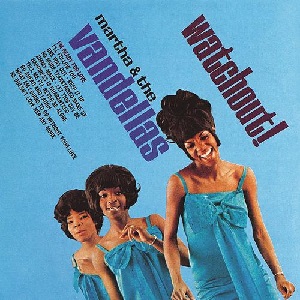 WATCHOUT!
Martha & her Vandellas put depth on display with "Go Ahead And Laugh," together with the pure pop of "Jimmy Mack" and the boundless energy of "I'm Ready For Love."
Click here for U.S. Terms & Conditions
Click here for Rest of World Terms & Conditions