Motown's toughest girl group, Martha Reeves & the Vandellas are assured of their place in popular music history thanks to "Dancing In The Street."  Even a book's been written about that one.  "Calling out around the world…"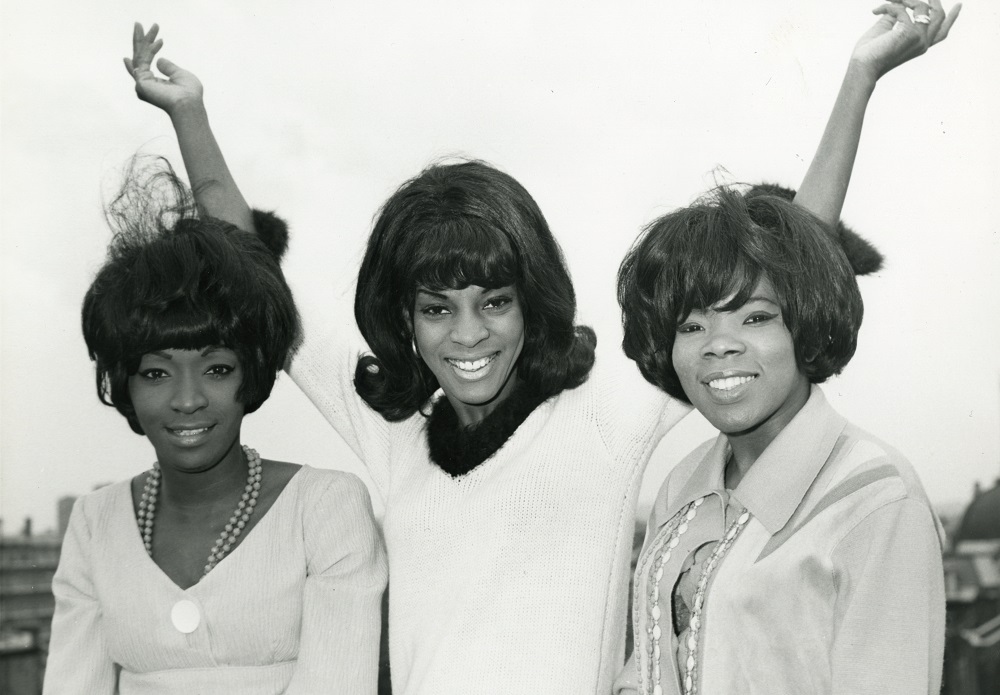 ARTIST OF THE MONTH
Key Information:
Martha Reeves & the Vandellas gave Motown's celebrated Holland/Dozier/Holland songwriting and production team their first major hit with "Heat Wave" in 1963.
"Dancing In The Street" reached No. 2 in 1964 to become the biggest of the group's six Top 10 hits.  It was also their biggest hit in Britain.  A remake of the song by David Bowie and Mick Jagger was a Top 10 success on both sides of the Atlantic in the summer of 1985.
In August 2015, "Dancing In The Street" was recognized in the U.K. as one of Motown's Top 10 most-played tracks in the 21st century, according to performance rights organization PPL.
In November 2005, Martha was elected to the Detroit city council with more than 89,000 votes.  She served in public office from 2005-2009.
Martha Reeves & her Vandellas continue to perform around the world.  They played more than a dozen U.K. shows in 2015, including one in Liverpool – 50 years since their first appearance there as part of the Tamla Motown package tour.  In November 2015, they also played shows in the Netherlands and Belgium for the first time.
Upcoming for Martha & the Vandellas in 2016 are two U.K. shows in May, which happens to be the 49th anniversary of the U.K. Top 30 run for "Jimmy Mack."  The flipside was popular then, too:  "Third Finger, Left Hand."  The song later became a Top 40 success for British girl group, the Pearls.
Video: 
In her own words:
"When I went to England on tour, someone sticks a mike in my face and accuses me of being a militant leader.  They said that my song 'Dancing In The Street' was a call to riot.  My Lord, it was a party song" – as told to Gerri Hirshey in Nowhere To Run
In Berry Gordy's words:
"Martha was soul personified.  Her movements were understated, but soulful and sexy.  I loved the way she could stand there, cool, feet planted and body pulsating to the music as she and the Vandellas, Rosalind Ashford and Annette Beard, captivated the audience" – as quoted in his autobiography, To Be Loved
Quiz:
Artist links: