Calling out around the world…
As you can see, we've applied a fresh coat of interactive paint to the digital home of the extraordinary artists and music of Hitsville U.S.A., and opened up a few new rooms. The refurbishment allows you to enjoy and discover more than ever about "the Sound of Young America," with six special sections:
ARTISTS, highlighting Motown's memorable music makers, with a fresh set of Biographies, Discographies, Videos and our Artist of the Month close-up.
HISTORY, with a new Timeline feature, offering a year-by-year look at the hits, the charts, the people and the events which shaped Motown over its first 25 years – all with the music at your fingertips (thanks, Stevie) as you travel through time. There's also a regular Story Behind the Image, with detail and context about photographs from the past.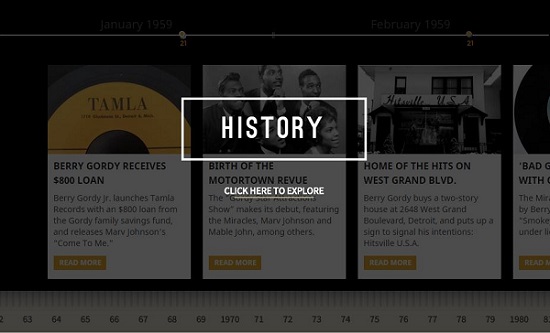 FEATURES, an introduction to Motown for those of you who are new to its magic, or want to dive deeper.
PLAYLISTS, with all Motown's mightiest music, including an "Essential" selection – the biggest hits by the artists you recognise – and "Deep Cuts," the aficionado's choice of tracks you may not know or haven't heard in a while, but should.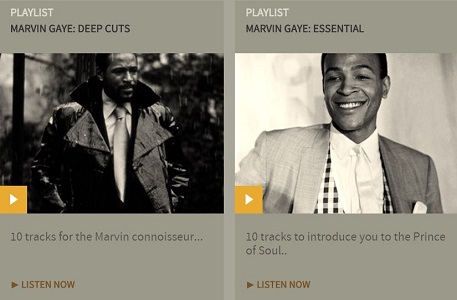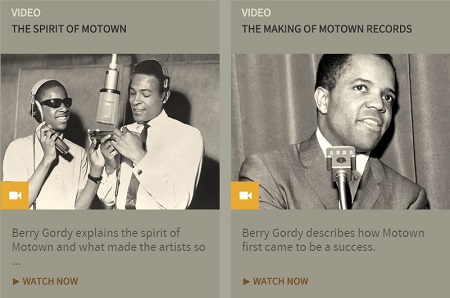 STORE, with a range of Motown products to keep you even more connected to the artists and music which entranced the world.
There is more besides, and more to come in the months ahead. There will be another round of artist biographies to highlight the depth of the Motown roster – so check back in future if there's someone we're missing right now – and a look at some of the songwriters, producers and musicians whose contributions were essential to the company's reach and influence.
If you want to stay on top of these developments, sign up to the Classic Motown newsletter and become a VIP today.
You're all we need to get by…
The Classic Motown Team