NEW BOOK IS VISUAL HISTORY OF "THE SOUND OF YOUNG AMERICA"

Thames & Hudson has announced a new, authorised visual history of Motown Records, published in the U.K. on March 14. Motown: The Sound Of Young America features more than 1,000 illustrations, including colour and black-and-white images of all the company's major stars: Marvin Gaye, Stevie Wonder, Diana Ross and the Supremes, Smokey Robinson and the Miracles, the Temptations, the Four Tops, Lionel Richie and the Commodores, Michael Jackson and the Jackson 5, Martha Reeves & the Vandellas and many more.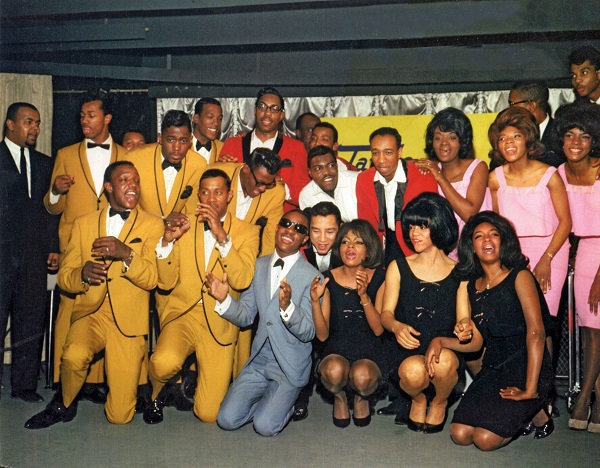 In addition, the 400-page book delves into Motown's inner workings, detailing how a dedicated team of backroom believers, black and white, turned a small family business into a popular music powerhouse. Motown founder Berry Gordy was among those interviewed. It was written by Adam White, a former Billboard editor-in-chief, with Barney Ales, one of Motown's most senior executives in Detroit and Los Angeles during the height of its 1960s and '70s success.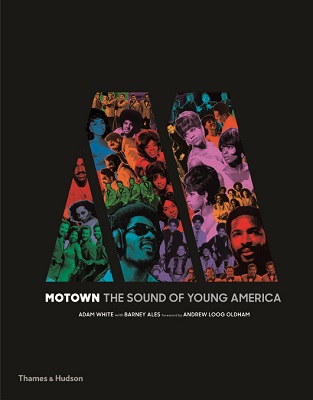 Thames & Hudson will publish Motown: The Sound Of Young America in the U.S. later this year.
Buy the book here: http://amzn.to/1RQNe34
Follow Thames & Hudson on Twitter, Facebook and Instagram.
Enter your details below for a chance to win a copy of the book signed by the author, Adam White. Only 5 lucky winners will be selected and the competition will close on Friday 29th April. Good luck!